Are you looking for products for your boutiques, spa, or other retail establishment?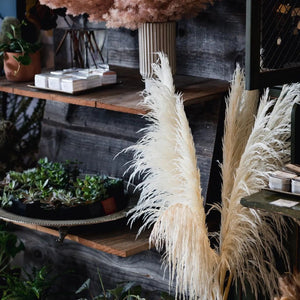 We love to partner with other businesses!
Our retail partnerships offer businesses the opportunity to diversify their product offerings by carrying our products. If you would like to partner with us, please email info@thegoodrub.com with the following items: - Your Name - Business Name - Website - Contact Details - Completed Resale Certificate We will contact you with next steps. Are you looking to white label these products? Or interested in contract manufacturing or private label formulation? Check out our partner laboratory, Extropy Laboratories!