Responsibly Sourced Ingredients
We take pride in the ingredients we choose. Every ingredient in our formulas has an important job to do.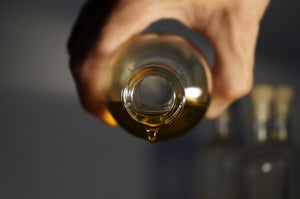 DEVELOPMENT
Whether delivering essential moisture, encouraging healing, reducing inflammation or providing nurturing protection, each element is painstakingly selected for its particular effects and interaction with the others. Your skin is your largest organ and needs to be treated with love and respect. Unfortunately, the skin is often overlooked, mistreated or neglected. If you are on a journey to whole wellness, the things you choose to put in AND ON your body become as important as the breath you take. We recognize the importance of this and develop formulas that are functional-in-nature, literally. Our products are paraben and phthalate free and many of them are vegan too!
SOURCING
The idea of supporting other local businesses is very important to us. When sourcing our raw materials, we do our best to find local sources and ensure that our sources use sustainable and ethical farming and manufacturing processes. Given a choice between organic and non-organic, rest assured, we select the organic options. The colors you see and aromas you smell all come from earth-provided ingredients.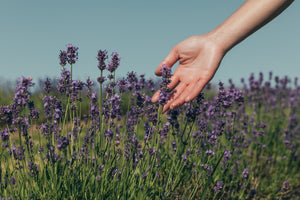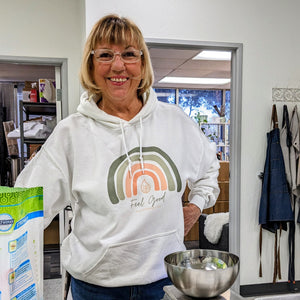 HANDCRAFTED
with love, joy, vitality, and compassion.
Do you ever think that the energy used to make the products you use, could potentially change their effectiveness? We DO. We believe that if the person making our products does so from a balanced state-of-mind, with an energy containing love, joy and vitality, those emotions and energy will transfer into the products, therefor enhancing their effectiveness. These are the ingredients that cannot be bought. We want to offer you an experience in whole body care that comes from the outside, in AND the inside, out. Enhancing your skin and body is just as important as enhancing your soul.